5074. Sunnyvale East Channel above Hwy 101
WebCams update at least twice a day, and more frequent as creek water height (stage) rises and recedes during storm events.
Camera Images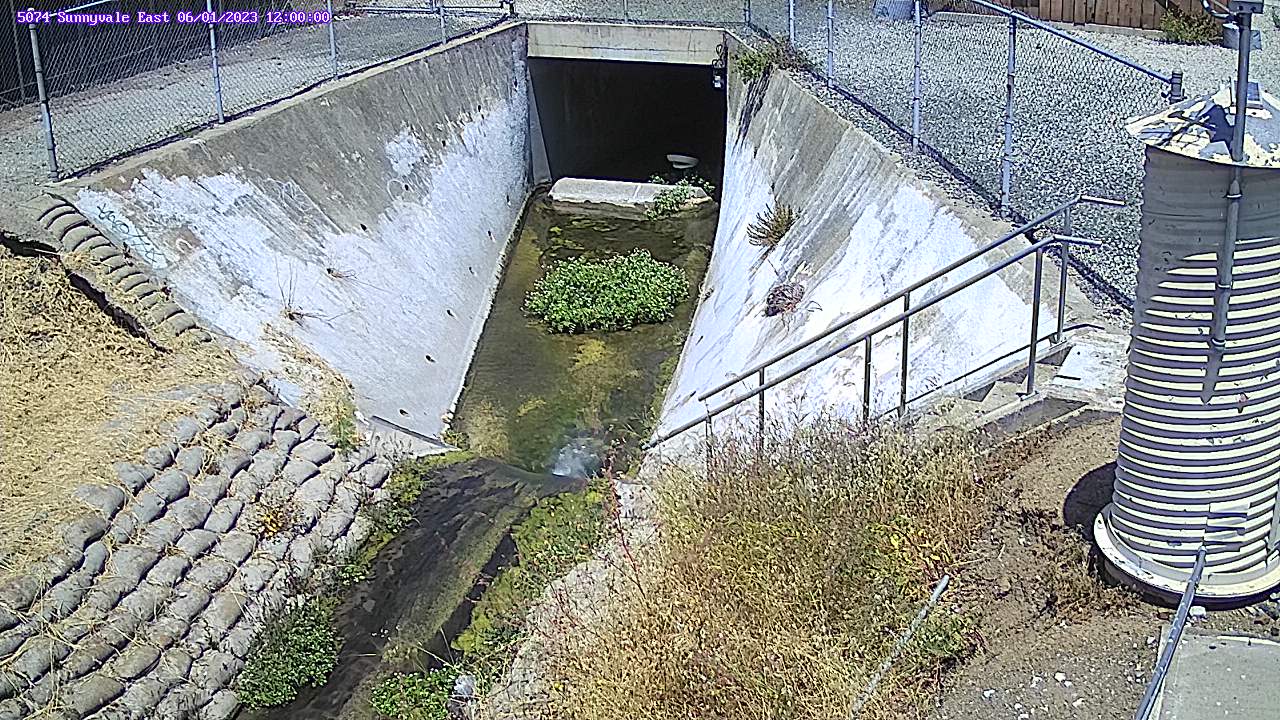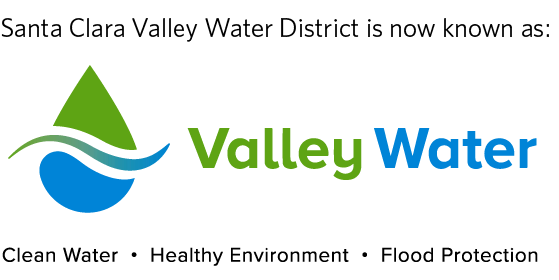 2023-06-01 12:00:00
Time Lapse Selection
Play timelapse of available images
Photo Selection Guide
Show Steps
Step 1: Select a range option from the "Photo Range" Dropdown
Step 2: To cycle through images use one of the following:
Toggle the "+" or "-" icon
Drag the white tab on the scroll bar between the "+" & "-" icons
Toggle the

or icon for a slideshow of the Photo Range images (icon is hidden if only one available image)
Select individual images at the bottom of the page (a red frame indicates the current displayed image)
Available Images
Loading...